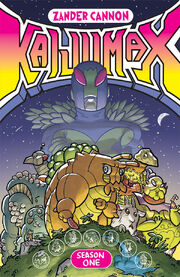 Comic book written and drawn by Zander Cannon ("Top 10," "Heck"). Features the ongoing adventures of inmates (all kaiju) at a south pacific maximum security penitentiary island for incarcerated giant monsters and the Ultraman-esque security officers who act as prison guards and police on the "outside." Published by Oni Press and currently in its Second Season the book features numerous homages and references to existing kaiju properties and mythology.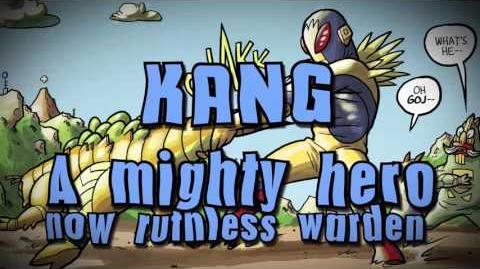 Ad blocker interference detected!
Wikia is a free-to-use site that makes money from advertising. We have a modified experience for viewers using ad blockers

Wikia is not accessible if you've made further modifications. Remove the custom ad blocker rule(s) and the page will load as expected.